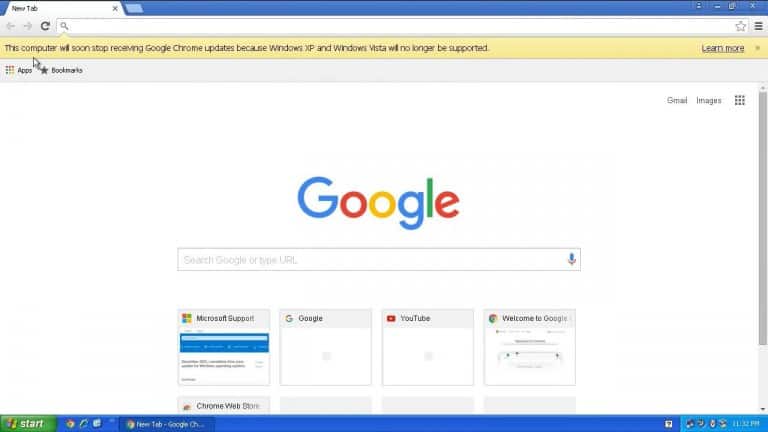 Google will stop releasing updates for its Chrome web browser running on the Windows XP and Vista operating system starting April 2016. Although Microsoft will continue to support and update Windows Vista through April 11, 2017, Google has decided to abandon Chrome support under Vista a year early, focusing its development efforts on more current versions of Windows.
You may continue to use Google Chrome on these platforms after the end of support date, however Chrome will longer receive updates and security fixes and could become more vulnerable to hacks and malware infection over time. The best recommendation is to move to a newer version of Windows, or if you would like to keep your Windows Vista operating system, switch to using Mozilla Firefox as your web browser, as it is still supported under Vista at this time.
Please feel free to contact me with any questions or concerns about transitioning from Google Chrome to Mozilla Firefox, or to a new version of Windows.
Mozilla Firefox Download Page: https://www.mozilla.org/en-US/firefox/new/
~Ted Eiler