With all the ways giant online social media communications companies such as Facebook use to track your activities on the web and build a profile about you for marketing and advertising purposes, many internet users are becoming concerned with the lack of privacy and anonymity that is promoted by these practices.
Firefox users who wish to limit this tracking ability by Facebook while on non Facebook websites can do so by installing the Facebook container extension.  Read more…

The Mozilla Foundation/Corporation, creators of the famous Firefox web browser, provides a free service called Firefox Monitor, which notifies internet users whenever their email address has been identified in a known security breach. Read more…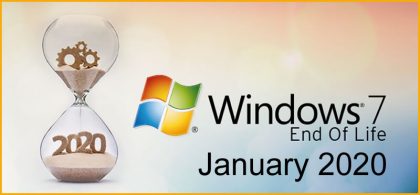 After 10 years in production, Windows 7 will reach End Of Life status on January 14, 2020.  After this date, Microsoft will no longer provide tech support, operating system and security updates.  Windows 7 will continue to function, however as time passes it may become more vulnerable to security threats that are no longer going to be addressed and fixed. Read more…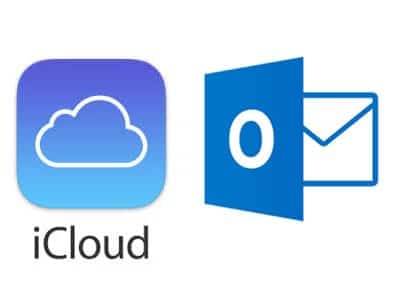 Configuring your iCloud email address within Micrsoft Outlook can result in synchronization errors in the event you are using 'Two Factor Authentication' with Apple, whereby you have to enter a six digit code usually sent to your mobile device along with your password to log in.  In order to fix this, you need to generate an 'App Specific Password' that will be used for authenticating your Apple account in Outlook only. Read more…

Do you find it annoying when you visit a website and a video with sound automatically starts playing?  Firefox recently conducted a survey of its users and found that 90% of those polled wanted Firefox to stop videos on websites from automatically playing.
Now as of version 66, Firefox blocks all media with sound from playing automatically.  Read more…