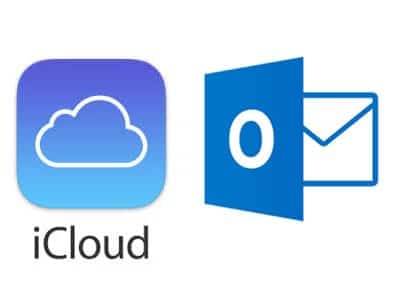 Configuring your iCloud email address within Micrsoft Outlook can result in synchronization errors in the event you are using 'Two Factor Authentication' with Apple, whereby you have to enter a six digit code usually sent to your mobile device along with your password to log in.  In order to fix this, you need to generate an 'App Specific Password' that will be used for authenticating your Apple account in Outlook only. Read more…

Do you find it annoying when you visit a website and a video with sound automatically starts playing?  Firefox recently conducted a survey of its users and found that 90% of those polled wanted Firefox to stop videos on websites from automatically playing.
Now as of version 66, Firefox blocks all media with sound from playing automatically.  Read more…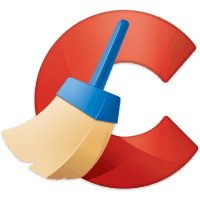 Ccleaner recently added a new software update feature to its professional paid version that will allow you to conveniently update all of your important programs in one place.  The professional version will also automatically update CCleaner itself, and perform automatic browser cleaning as well as scheduled general cleaning.
It is a good idea to keep essential programs up to date, as many software updates and patches in this day and age address security vulnerabilities discovered by hackers, as well as general bug fixes and performance improvements. Read more…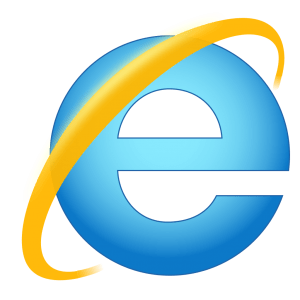 Internet Explorer 11, the last version of Microsoft's classic web browser is the only version that is still receiving security updates under Windows 7, 8.1 and 10.
Security updates for IE11 on Windows 7 will stop when Windows 7 reaches end of life on January 14, 2020, and will continue on Windows 8.1 until January 10, 2023 and Windows 10 until October 14, 2025. Read more…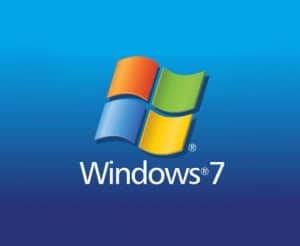 I mentioned in a previous post that Microsoft will be ending extended support for the Windows 7 operating system on January 14,  2020, after which time security updates and bug fixes will no longer be issued.
While Microsoft strongly recommends all users switch over to Windows 10 to continue receiving security and quality updates, they are offering paid Extended Security Updates (ESU) through January 2023, only to larger organizations who purchased Windows 7 Professional or Enterprise licenses using a volume licensing agreement. Read more…