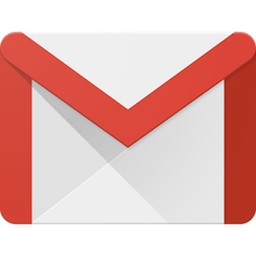 Gmail's brand new web mail system includes a feature called Confidential mode, which will place an expiration date on a sent message.  This is very helpful if you would like to send sensitive or personal information without the risk of having it sit indefinitely in someone's inbox and vulnerable to access by unauthorized parties. Read more…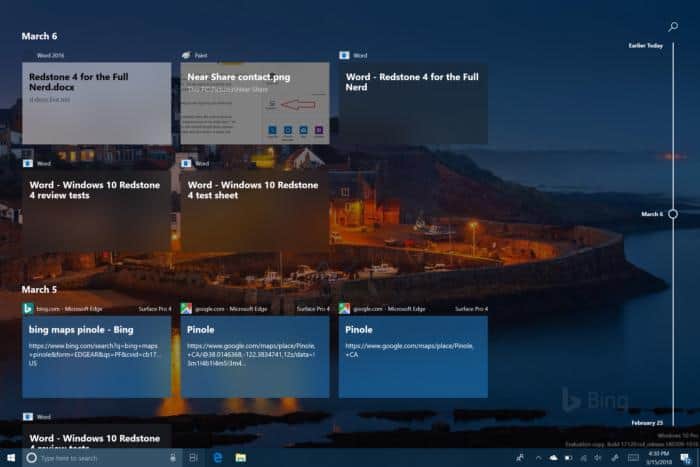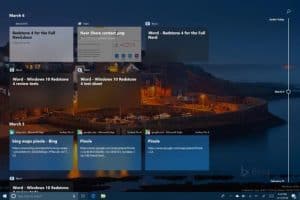 On Monday, April 30, 2018, Microsoft began rolling out another semi-annual feature update for Windows 10, called Windows 10 April 2018 Update or Windows 10 Spring Creators Update.
A number of new features are being added to the operating system, here a few of the more notable ones getting a lot of press:
Timeline
The Windows 10 'Timeline' gives you a history of activities across all devices linked to your Microsoft Account by clicking on the Task View button.  Much like looking up your browser history of websites visited, the timeline will also contain a history of other running apps and files and documents opened. Read more…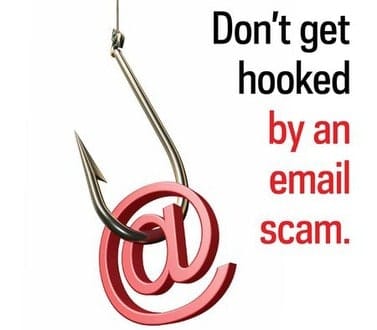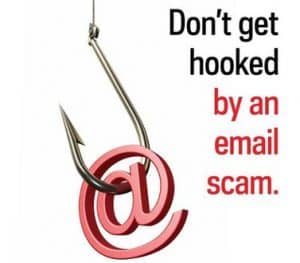 Countless scam emails are being circulated throughout the web everyday in the hopes of catching an unsuspecting victim.  A phishing email is an email message that seeks to obtain important information about you by impersonating a legitimate company, organization or someone familiar to you.
For example, you may receive an email from Amazon stating that there is a problem with your recent order and you will need to log in to view and resolve the issue.  Read more…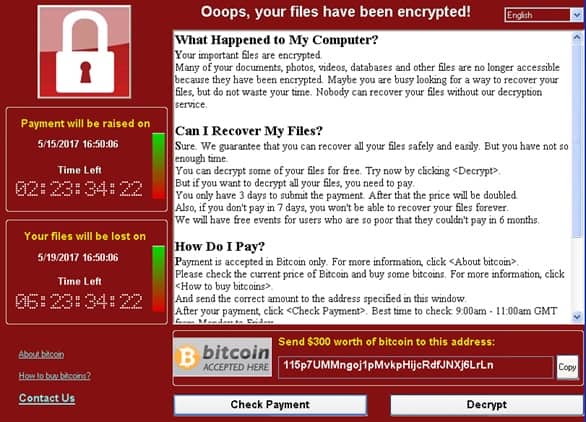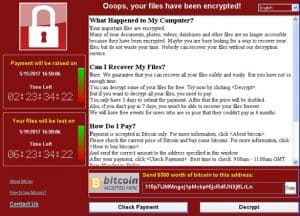 On the morning of Friday May, 12 2017, a worldwide ransomware cyber attack called WannaCrypt or WannaCry was launched, infecting over 230,000 Windows computers in 150 countries currently to date.  Many corporations and government agencies have been affected, including Britain's National Health Service and Telefonica of Spain, one of the world's largest telecom providers.
Ransomware is a type of malware which locks your PC and/or encrypts your important data files, leaving a note about what has occurred and demanding a payment (ransom) in order to regain access to the computer or decrypt the data files so they can be opened again. Read more…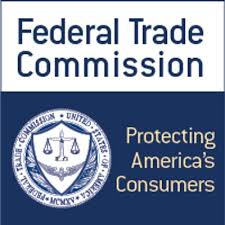 Have you received a phone call recently from a supposed Microsoft tech or seen a pop up message in your internet browser saying that something is seriously wrong with your computer and to immediately call an 800 number for tech support?
Be assured, Microsoft is not in the business of monitoring and soliciting computer users for tech support services, however a growing number of tech support scammers are aiming to take advantage of less tech savvy people with various scare tactics. Read more…