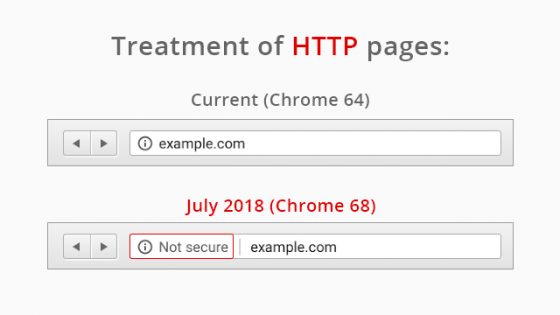 In an evolving effort to encourage sites to take steps toward a safer web, Google's Chrome browser will begin to mark non-secure HTTP webpages as "not secure" (see image above), beginning with the release of version 68, due for release in July 2018.
Establishing a secure connection to a website is essential to ensure that any data exchanged between you and them is private and cannot be viewed by other parties. Read more…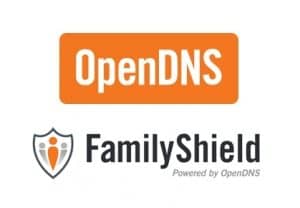 OpenDNS  is a company that provides DNS based solutions to help keep your computers and network safe on the internet.  DNS, which stands for Domain Name System, is the master internet phone book that computers consult to lookup the specific numerical addresses for named websites in order to locate and load them.
Serving as alternative to your default DNS provider (which is typically your internet service provider), OpenDNS provides a filtering mechanism on DNS lookups to block undesirable websites from opening on your computer. Read more…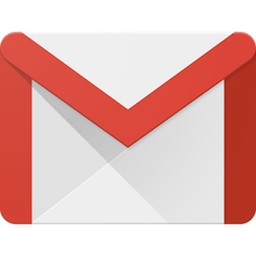 Gmail's brand new web mail system includes a feature called Confidential mode, which will place an expiration date on a sent message.  This is very helpful if you would like to send sensitive or personal information without the risk of having it sit indefinitely in someone's inbox and vulnerable to access by unauthorized parties. Read more…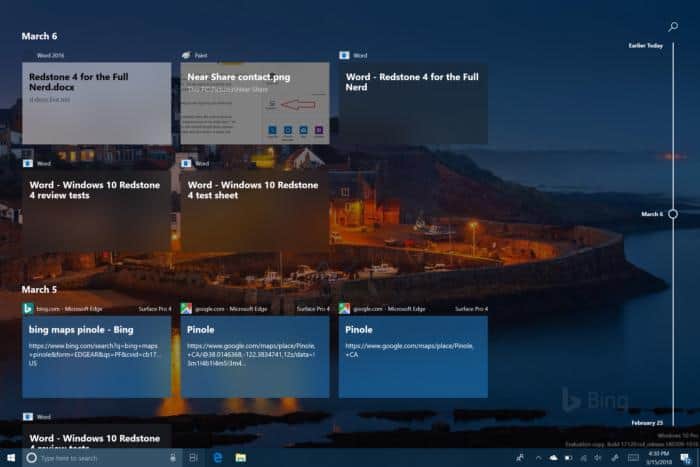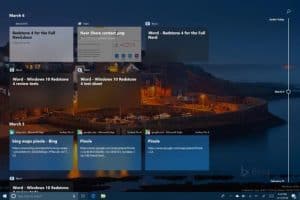 On Monday, April 30, 2018, Microsoft began rolling out another semi-annual feature update for Windows 10, called Windows 10 April 2018 Update or Windows 10 Spring Creators Update.
A number of new features are being added to the operating system, here a few of the more notable ones getting a lot of press:
Timeline
The Windows 10 'Timeline' gives you a history of activities across all devices linked to your Microsoft Account by clicking on the Task View button.  Much like looking up your browser history of websites visited, the timeline will also contain a history of other running apps and files and documents opened. Read more…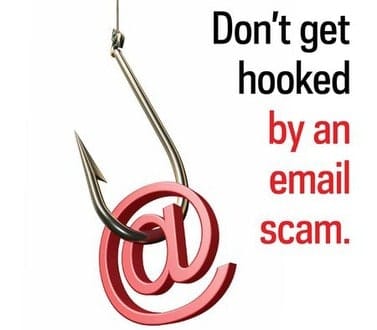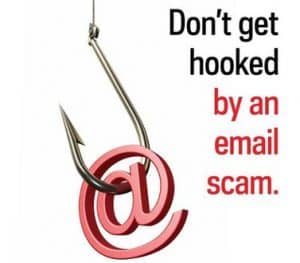 Countless scam emails are being circulated throughout the web everyday in the hopes of catching an unsuspecting victim.  A phishing email is an email message that seeks to obtain important information about you by impersonating a legitimate company, organization or someone familiar to you.
For example, you may receive an email from Amazon stating that there is a problem with your recent order and you will need to log in to view and resolve the issue.  Read more…