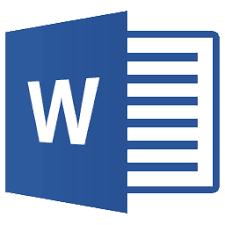 PDF files are one of the most universal and commonly circulated document formats on the web.  In the past if you wished to edit and make changes to a PDF file, you would need to purchase Adobe Acrobat professional for several hundred dollars or an annual Acrobat DC subscription. Read more…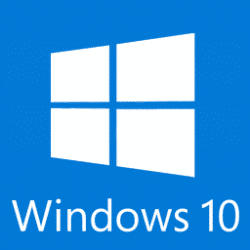 I mentioned in a previous post that Microsoft paused the rollout of its Windows 10 October 2018 update due to some serious data loss bugs that were affecting users.  On November 13, 2018 Microsoft resumed the rollout very slowly to select systems in a measured fashion. Read more…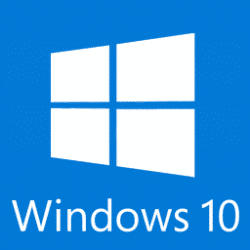 Only a few days after the release of the Windows 10 October 2018 feature update, Microsoft halted the rollout after receiving isolated reports of users losing their data files after updating.
Microsoft has fixed this bug and cautiously resumed distribution of the update strictly to users on the Windows Insiders channel, a group that installs "preview builds" of the Windows operating system before they are released to the general public. Read more…

Microsoft released it's second biannual feature update of 2018 for the Windows 10 operating system on October 2nd, numbered build 1809.  The update will download automatically on compatible machines via the Windows update service and will prompt you for installation when ready.
Here are a few of the most popular new features that are getting attention from tech news publications: Read more…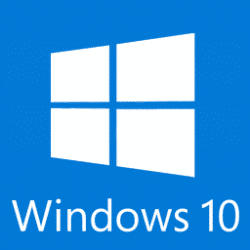 Microsoft has historically released a new version of its Windows operating system roughly every few years, a tradition that goes all the way back to its first release in the mid 1980's.  That model has now changed with the release of Windows 10, which will be the last version number of the windows operating system. Read more…