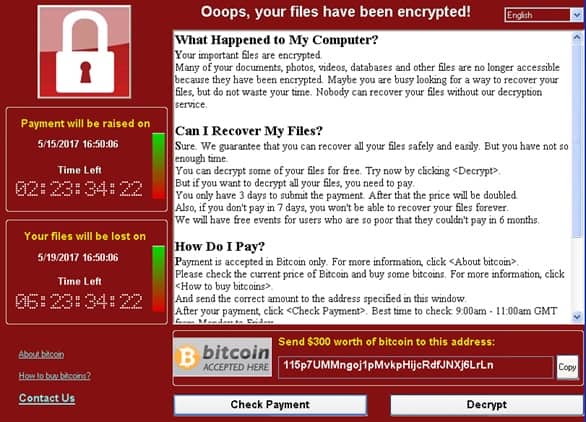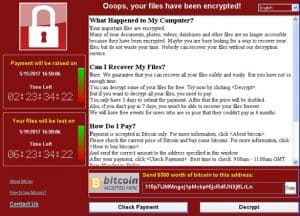 On the morning of Friday May, 12 2017, a worldwide ransomware cyber attack called WannaCrypt or WannaCry was launched, infecting over 230,000 Windows computers in 150 countries currently to date.  Many corporations and government agencies have been affected, including Britain's National Health Service and Telefonica of Spain, one of the world's largest telecom providers.
Ransomware is a type of malware which locks your PC and/or encrypts your important data files, leaving a note about what has occurred and demanding a payment (ransom) in order to regain access to the computer or decrypt the data files so they can be opened again. Read more…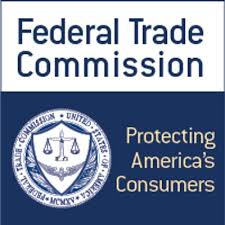 Have you received a phone call recently from a supposed Microsoft tech or seen a pop up message in your internet browser saying that something is seriously wrong with your computer and to immediately call an 800 number for tech support?
Be assured, Microsoft is not in the business of monitoring and soliciting computer users for tech support services, however a growing number of tech support scammers are aiming to take advantage of less tech savvy people with various scare tactics. Read more…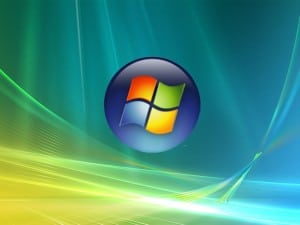 Microsoft will be officially ending support for the Windows Vista operating system on April 11, 2017. After this date Windows updates will cease and Vista will no longer receive security patches and bugfixes. Microsoft recommends moving to a newer version of Windows to continue to stay secure and up to date.
While in some cases it may be possible to install a current version of Windows on hardware running Windows Vista, it is usually best to upgrade to more up to date hardware along with the operating system, in other words, purchase a new computer.
Please feel free to contact me with any questions or concerns about transitioning from Vista to a new version of Windows.
~Ted Eiler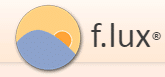 Have you noticed that your computer monitor is bright and readable during daylight hours but intense and overwhelming during night hours? f.lux is a program available on Windows and Mac that adjusts your monitor's color temperature according to where you live and the time of day.
A higher color temperature is displayed during the day that is crisp and invigorating like the sun, and a lower color temperature is displayed at night that is more warm and calming like light from a candle or fire seen at night. Read more…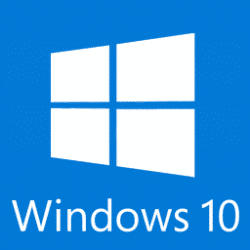 Named the Creators Update, Microsoft is issuing it's second major update to Windows 10 since it was released in July of 2015. Read more…