Microsoft released it's second biannual feature update of 2018 for the Windows 10 operating system on October 2nd, numbered build 1809.  The update will download automatically on compatible machines via the Windows update service and will prompt you for installation when ready.
Here are a few of the most popular new features that are getting attention from tech news publications: Read more…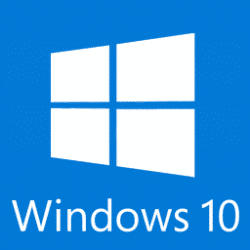 Microsoft has historically released a new version of its Windows operating system roughly every few years, a tradition that goes all the way back to its first release in the mid 1980's.  That model has now changed with the release of Windows 10, which will be the last version number of the windows operating system. Read more…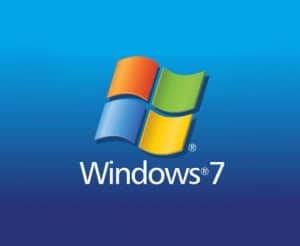 While Microsoft ended mainstream support for Windows 7 on January 13, 2015, meaning that product design, feature updates and complimentary support are no longer being offered, extended support will continue for now and end on January 14, 2020. Read more…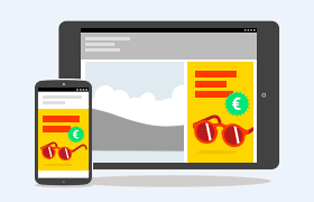 In a previous post, How to Turn Off Personalized Ads on Several Ad Networks, I discussed how you can opt out of interest based or targeted advertising on many ad networks.  For those of you who sign into a Google account within your web browser (e.g. Chrome, Firefox, Edge etc.), Google has added an option to turn off personalized ads directly in your account settings. Read more…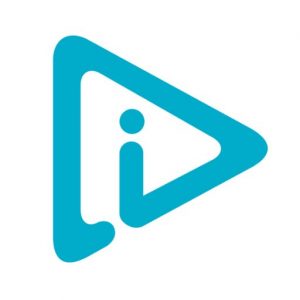 Many advertising networks that serve ads on popular websites engage in a practice called "interest-based advertising" or "online behavioral advertising", whereby information about your visits to various sites in partnership with the ad networks is collected in order to send you advertisements based on your interests.
In addition to collecting information based on your interests, many of these online ad networks also collect location information such as city or zip code, as well as demographic factors like age, gender, marital status, family size etc. Read more…