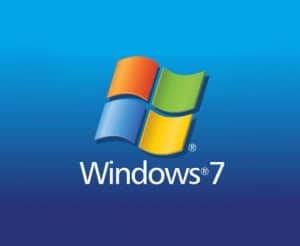 While Microsoft ended mainstream support for Windows 7 on January 13, 2015, meaning that product design, feature updates and complimentary support are no longer being offered, extended support will continue for now and end on January 14, 2020. Read more…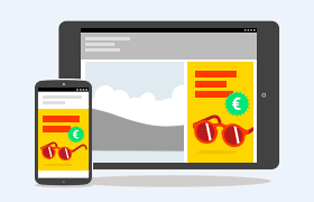 In a previous post, How to Turn Off Personalized Ads on Several Ad Networks, I discussed how you can opt out of interest based or targeted advertising on many ad networks.  For those of you who sign into a Google account within your web browser (e.g. Chrome, Firefox, Edge etc.), Google has added an option to turn off personalized ads directly in your account settings. Read more…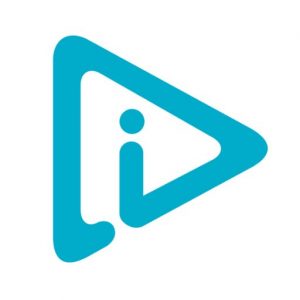 Many advertising networks that serve ads on popular websites engage in a practice called "interest-based advertising" or "online behavioral advertising", whereby information about your visits to various sites in partnership with the ad networks is collected in order to send you advertisements based on your interests.
In addition to collecting information based on your interests, many of these online ad networks also collect location information such as city or zip code, as well as demographic factors like age, gender, marital status, family size etc. Read more…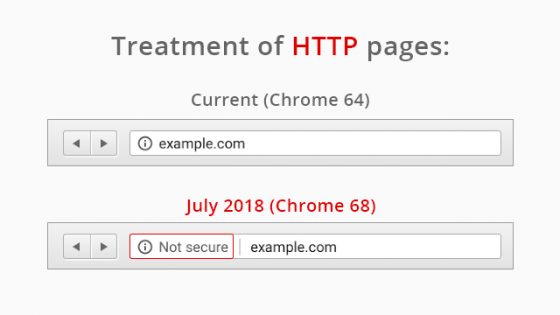 In an evolving effort to encourage sites to take steps toward a safer web, Google's Chrome browser will begin to mark non-secure HTTP webpages as "not secure" (see image above), beginning with the release of version 68, due for release in July 2018.
Establishing a secure connection to a website is essential to ensure that any data exchanged between you and them is private and cannot be viewed by other parties. Read more…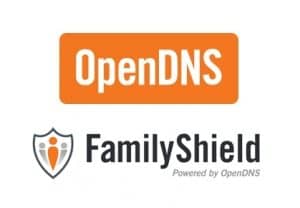 OpenDNS  is a company that provides DNS based solutions to help keep your computers and network safe on the internet.  DNS, which stands for Domain Name System, is the master internet phone book that computers consult to lookup the specific numerical addresses for named websites in order to locate and load them.
Serving as alternative to your default DNS provider (which is typically your internet service provider), OpenDNS provides a filtering mechanism on DNS lookups to block undesirable websites from opening on your computer. Read more…